Policies and Operation: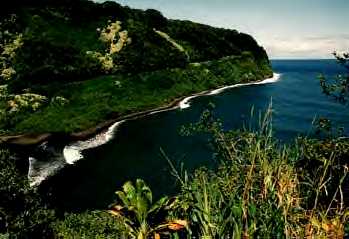 New Accounts
What I ask for on new accounts: Complete wholesale catalogs and price list,product information if you have it, free samples of the products giving me an idea of the entire line of what you have to offer,ordering, an estimate of CIF or CFR, and contact information and an e-mail address, also a short description of your company and background is helpful, but optional. I need these things sent free of charge as complete package regular mail or air-mail to my office address.
I then review the products and will notify you soon as to whether I will represent your line. I may represent the line comprehensively, or on a limited basis. Most products will be on a more limited basis and ordered as I sell them or based on popularity. Essentially I will include your goods into my overall line of imports, and will order according to demand and sales. Items that are more popular or sell often will be ordered more regulary or frequently as the case may be. Items that do not sell as well will not be ordered as frequently. I may choose to order from you at a later date if I am overwhelmed with imports, and feel I can market the products more strongly later on, in which case I would keep your catalogs and account information when I feel I need to contact you. I still encouarge you to send me updates and changes in catalogs and price lists, either way, and I will have current information when I am ready to order from you. Always feel free to send me catalogs, information and sample products. I assure you I will give all of your quality products careful consideration.. I operate out of Colorado in the United States, and look forward to working with you. You should have my e-mail and address from when I initially contacted you.